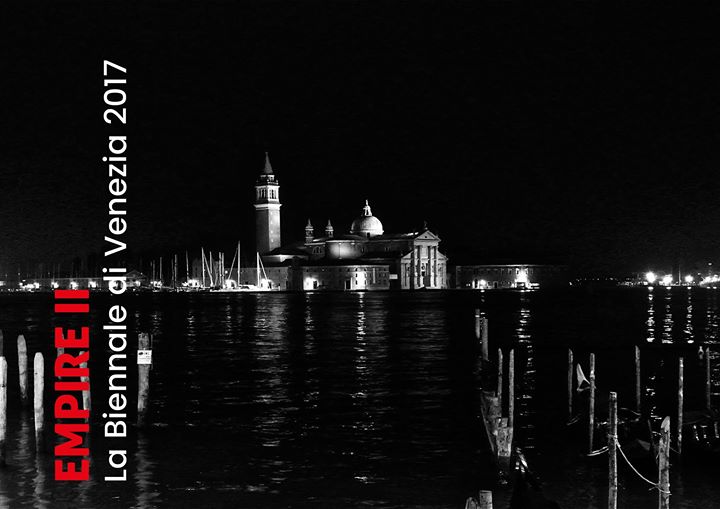 Black Star: Mila Adderley
For me the future of black stardom lives on the margins, just ask undefeated black twitter, or the Moonlight. As an artist the way forward for me is, in my own language, share my access and dialogue with other voices, deeper histories. Mila was hands down the best actress to read for the part, I'm grateful to cast her (thank you Terrance) and see my words stand upright beautifully in the world. We're often only given platforms when we have to perform our perceived 'otherness', I consciously wanted to make a film that denied that without apology or explanation. It's a love letter to black women and a meditation on this moment, part lullaby, part reprimand, part fear, part defiance. I'm trying to make generous work that offers my audience oxygen in thought or aesthetic. I make objects, sentences, films, different muscles to lift this shifting idea I have of 'story'. Michael's character plays a non-binary heart to the lives conjured. The thread of pre-colonial Africa lives in his sculpture-as-performance moments that act as anchors or mirrors to her tumbling thoughts. But really tho, let me give Mila the last word "I reflect the greatness of knowing who I am as a woman and that is MAGIC. I belong."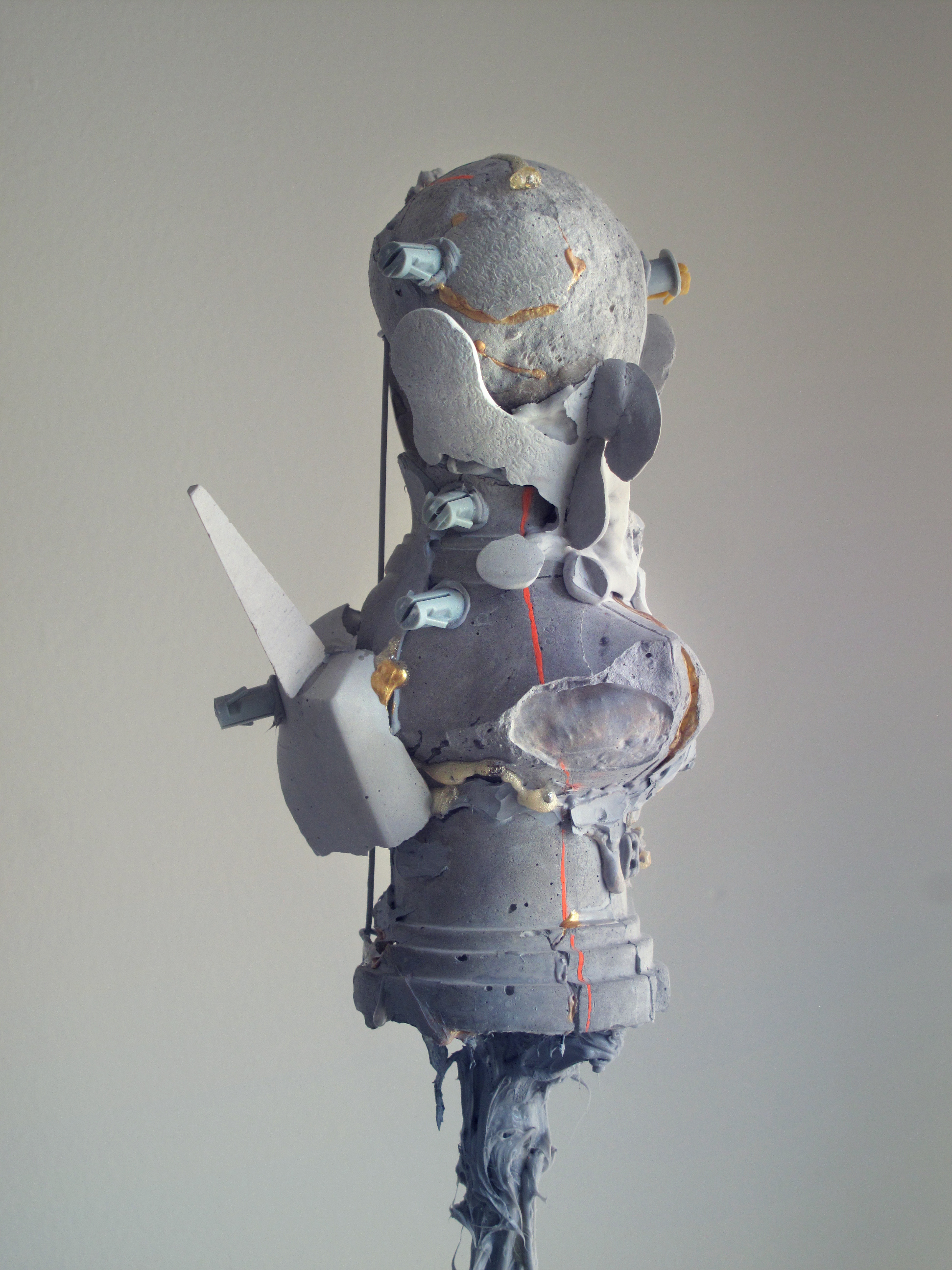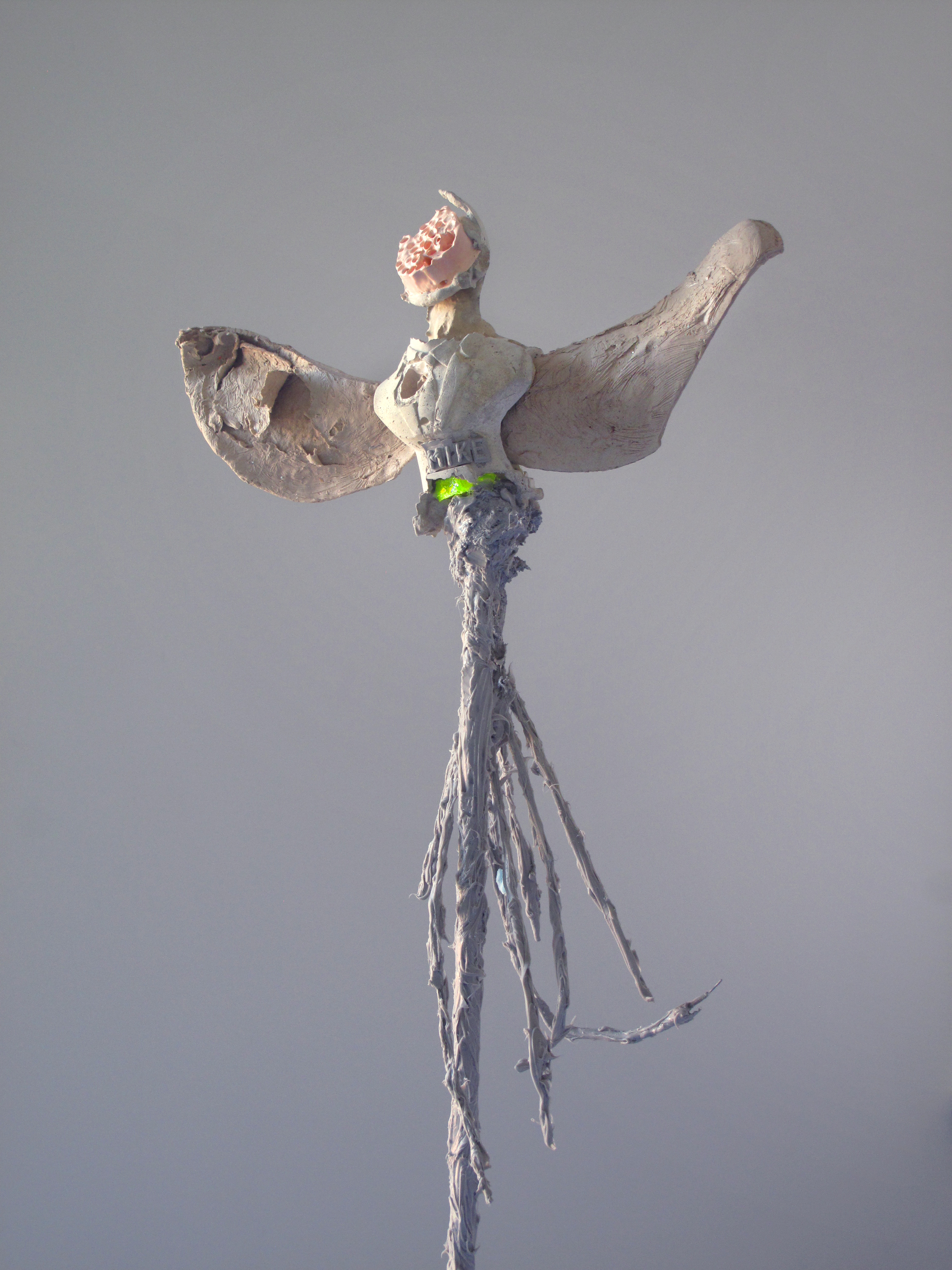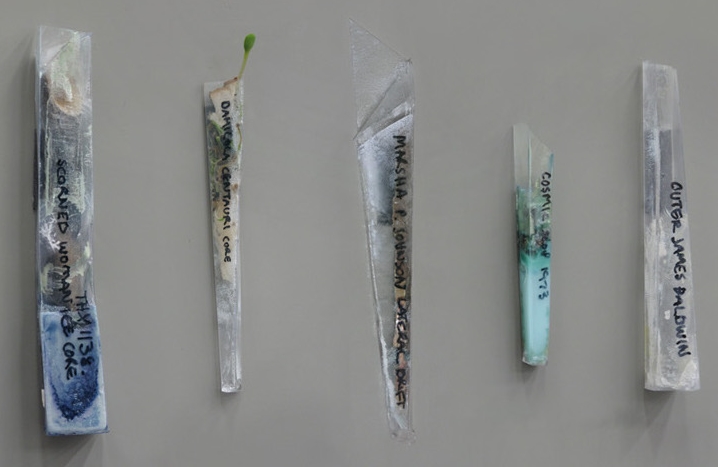 News
_ now live, renamed 'Black Star: Mila' https://www.nowness.com/series/black-star/michael-williams-mila-adderly
_'Taja' film piece shooting LA this June for #blackstar Nowness.
_An edit of 'Stay Woke' goes on show at 'EMPIRE II' @ La Bienalle Di Venezia May > Nov 2017
_ Sculpture piece 'Native' will go on display on a billboard in LA (Melrose/Bronson) December 2016 - Feb 2017
www.thebillboardcreative.com/2016-michael-williams
_ Prints of "Weaponised Concrete' now available as limited run (email for requests).
_Safe Place For Youth charity auctioning a donated print from 'Weaponised Concrete' on 12/01/16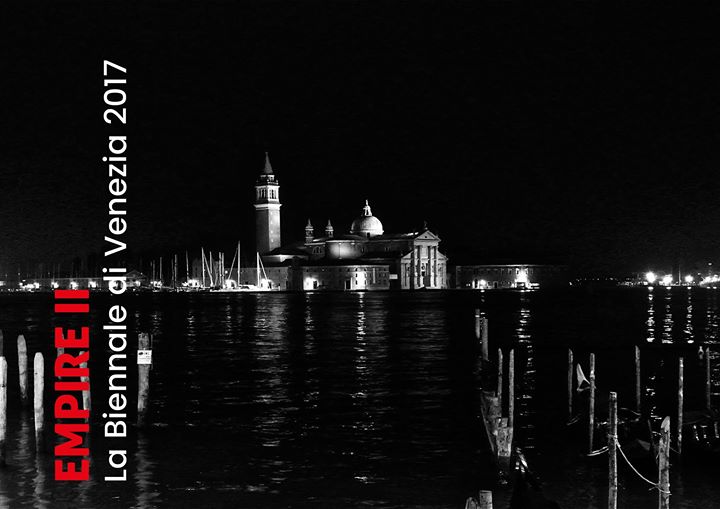 Black Star: Mila
director Michael Williams. dur. 3min
For me the future of black stardom lives on the margins, just ask undefeated black twitter, or the Moonlight. As an artist the way forward for me is, in my own language, share my access and dialogue with other voices, deeper histories. Mila was hands down the best actress to read for the part, I'm grateful to cast her (thank you Terrance) and see my words stand upright beautifully in the world. We're often only given platforms when we have to perform our perceived 'otherness', I consciously wanted to make a film that denied that without apology or explanation. Its a love letter to black women and a meditation on this moment, part lullaby part reprimand, part fear part defiance. I'm trying to make generous work that offers my audience oxygen in thought or aesthetic. I make objects, sentences, films, different muscles to lift this shifting idea I have of 'story'. Michael's character plays a non-binary heart to the lives conjured and the thread of pre-colonial Africa lives in his sculpture-as-performance moments that act as anchors or mirrors to her tumbling thoughts. But really tho, let me give Mila the last word "I reflect the greatness of knowing who I am as a woman and that is MAGIC. I belong.".
https://www.nowness.com/series/black-star/michael-williams-mila-adderly
Weaponized Concrete_
2015. Concrete, steel, silicone, plastic. 14 x 175cms x 30cms
'Weaponized Concrete' was a term conjured by George Zimmerman's lawyer to posit a pavement scuffle as justifiable cause for the murder of Trayvon Martin. 13 concrete busts named for either an activist or victim of racially motivated killings, spanning time and geography. Marked with forename only, 'Mike' could be Mike Brown or could be me. A statement of hope and broken promise, of internal treasure and unexpected growth, they erupt with life, golden brains, neon hearts, crystal minds. Eye-level, unavoidable, precious in their destruction, lovingly repaired cared for and put on a pedestal, lives named and reclaimed. The original intention was to make a sculpture each time another case hit the news but that became impossible as names mounted up. The 14th pole is empty, there to point the finger at this present moment, to ask what are the conditions that make these acts possible.
show link: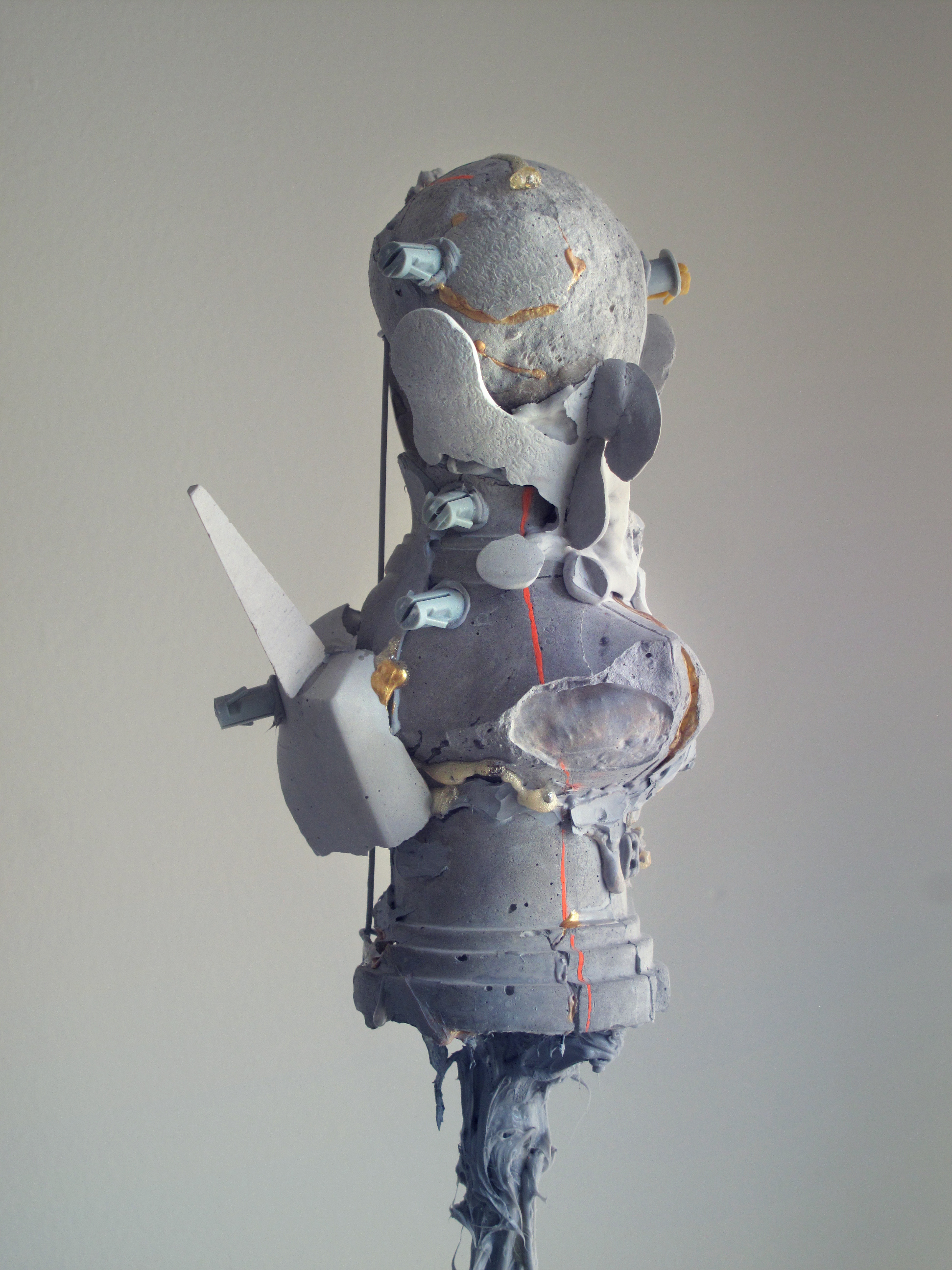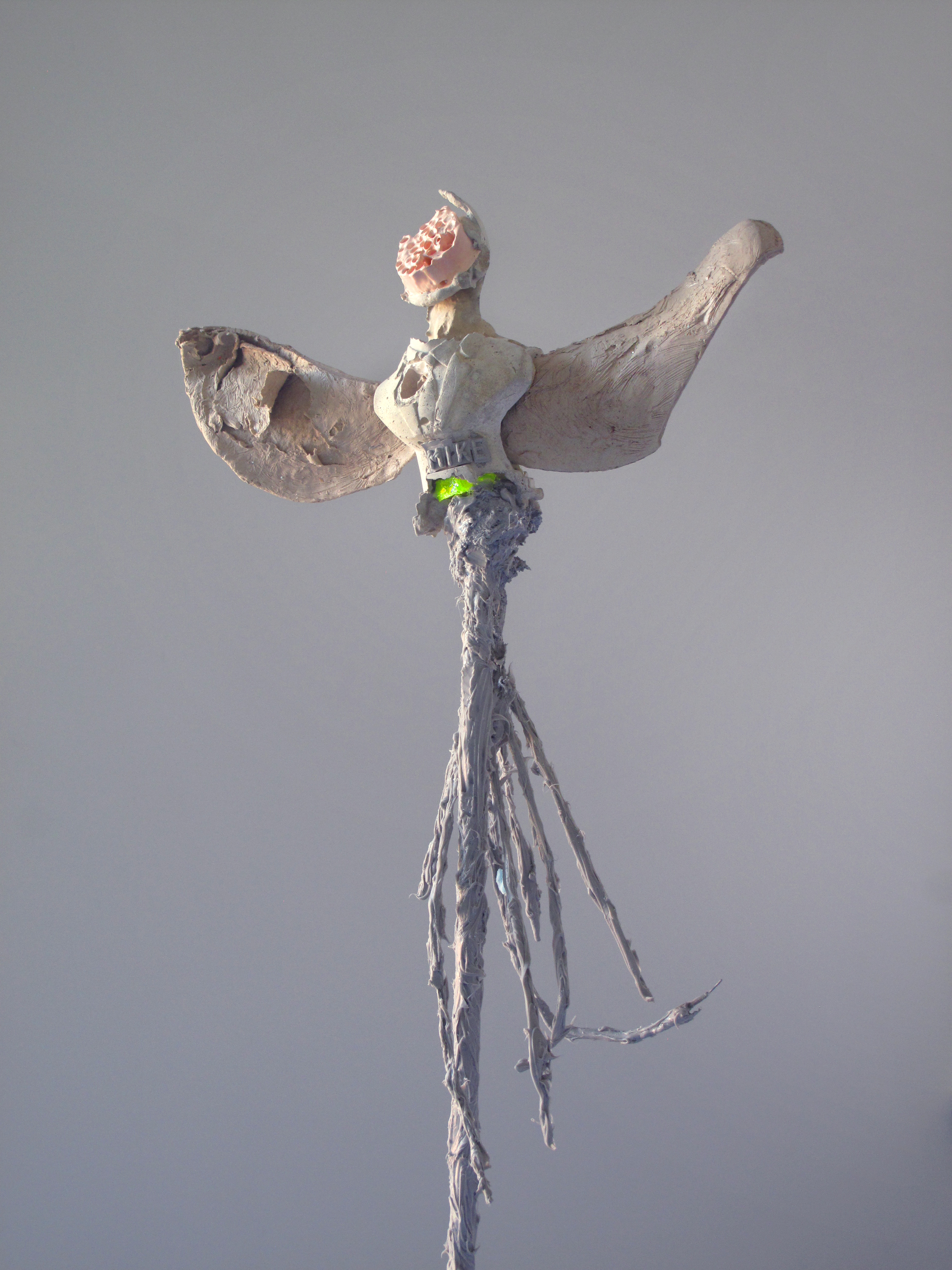 Stay Woke_
8mins dir. M.Williams 2015
An exploded moment. Through a series of monologues a man learns to listen to the intricate intellect of his subconscious, the lines of instinct, experience, choice and bravery that weave into any decision. An abstract sequence of inner-selves that dissect, examine, encourage and re-engage him, leading us back to the world and maybe onto something higher.
script:
http://issuu.com/michaelwilliams17/docs/mw_short_screenplay_dr4
Native_
Corporate-Dogon.
Resin, Crystals. 5cm x 3cm x 12 cm. 2014
www.thebillboardcreative.com/2016-michael-williams
_WIP
A new series that looks at gender in pre-colonial Africa. Relics from rulers with diverse sexualities and gender expressions. Factual non-binary Black histories. Talismans raised from the deep mid-Atlantic Mariana Trench.
WIP...
Security_
Waterbased Emulsion, Polythene sheet. 12ftx12ft. 2014
Mellila_
Enamel paint, Polythene sheet. 12ft x 18ft. 2015
Melilla is a North African city with a giant security fence. It is technically 'Spanish' as such it has become a crossing point for migrants. The painting is taken directly from Reuters press reports at the border and cctv stills in early 2015. The media broadstroke was of the awful tide of immigration, black Africans crawling into the west. I decided to invert this reading, replacing the figures faces on the fence with great black artists thinkers writers performers leaders. From Toni Morrison to Fredrick Douglas, Marsha P Johnson and Junot Diaz, Kanye and David Kato. I'm asking the audience to see beyond the right wing narrative to the humanity behind, under different circumstances these people could have been writers, musicians, scientists, novelists, any one of those figures on the fence are as valid and important as we are. The collapsed figure being helped down off the fence (entirely documentary not constructed) reminded me of a 'Pieta' earning its halo of gold leaf. Painted in monotone blue with the intent to mock the social construct of 'race', all the figures are "black" except they aren't they're blue.
Core Samples I_
CORE SAMPLES I (10.000 ATMOSPHERES)
Acetate, dust, crystals, steel, earth, iron, seeds, superglue, acrylic. 53 x 3cm x 4cm x 25cm. 2013
Core samples taken from imaginary planets. Geology and topography named after marginalised characters or histories from our world. Each vessel contains a core of alien soil, some have fractured in transit, others have expanded or contracted under earth's different atmospheric pressure.
"...
seydou keita hydrothermal vent (kuiper belt variant)
area boy gas giant (kepler-4)
trayvon parallax supernova
outer james baldwin
homo-africanus descent from the cross (gas giant)
thx1138. scorned woman ice core
drake hyfr isotope C12
ionized haints moan
dwarf basquiat andromeda (lunar core)
katrina event horizon core
rings of gladwell boreal core
marsha p johson lateral drift
love in vain gas levee core
..."
full text:
http://issuu.com/michaelwilliams17/docs/core_samples_txt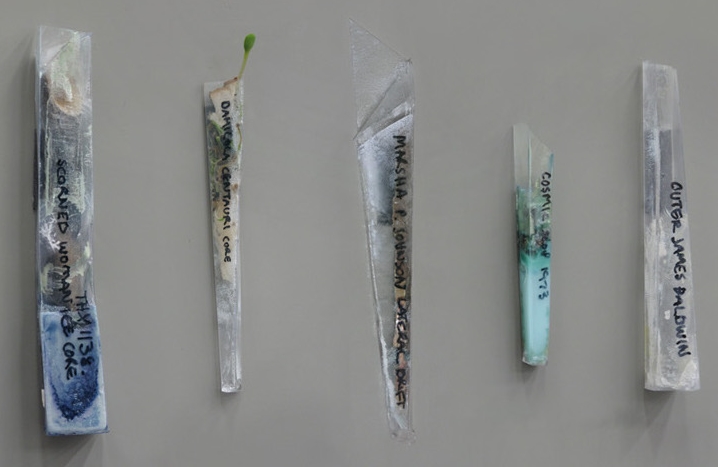 _studio diary